With the summer approaching James our landlord and deputy Ben (who has joined the team from the Cholmondeley Arms) have been running a competition to find the 'Byley Blonde' Ale!! Three Brewers were asked to present a Blonde Ale (which had already been narrowed down from seven ales by James) to the Three Greyhounds Inn and our customers decided who the victor should be on a blind tasting. The date for the launch of the taste challenge was Thursday 18th April 2013 and lasted until the first barrel went!! The beers were badged with our specially designed badges with pop art versions of iconic 'blondes'. (See below)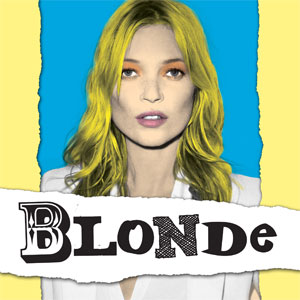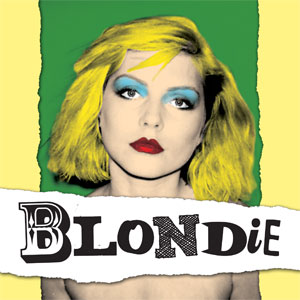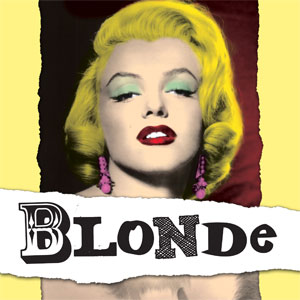 The three brewers can now be revealed!! Tatton Brewery from Knutsford represent by Debbie Harry, Merlin Brewery from near Sandbach represented by Kate Moss and Weetwood Brewery in Tarporley represented by Marilyn Monroe!!! All brewers are within the 30 mile radius of the pub and all are craft brewers.
I am not sure whether our older clientele were influenced by the Marilyn Monroe badge but the winning Blonde came from Weetwood Brewery!!! All of the ales were excellent and were thoroughly enjoyed!! So our seasonal summer blonde ale has been agreed and will badged as BYLEY BLONDE!!
We are currently working on the badge design and the beer will be launched later in May! So please allow us a 'blonde moment' or two!!
Thank you to all our customers who helped choose the ale!!
Since we opened the doors of the new Three Greyhounds Inn we have had a really great response to our 'house ales' and our seasonal ales too. On centre pump is our resident ale (unless James sells out of course) Three Greyhounds Bitter a traditional 4.5% bitter smooth and creamy and rich in flavour. The second of our resident ales is Almighty Allostock Ale otherwise known as 'Almighty' or Triple 'A', this is a hoppy 3.8% 'bittermans bitter'!!! Then our seasonal Ales…Lower Peover Pride a very low 2.6% ABV beer which has proved popular as an alternative to bitter shandy!! Finally there is Byley Bomber a celebration ale in recognition of the Wellington Bomber built at Byley and flown out of RAF Cranage during WW2. The badge also recognises 96 Squadron who flew Hurricanes out of Cranage defending the north west from German air attack in WW2.
Tim Bird