Our Brandy 'Bible' is here..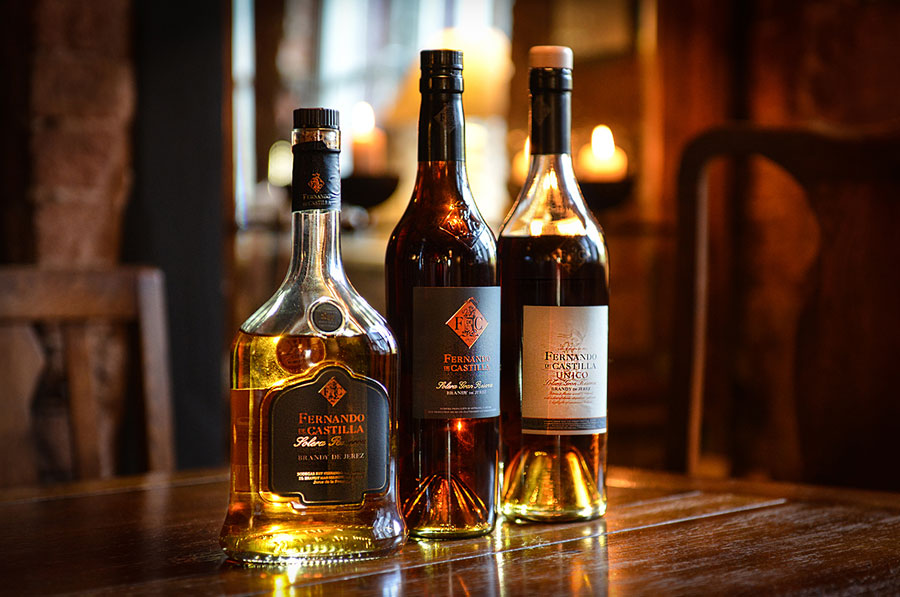 Brandy is celebrated here at the Three Greyhounds Inn with Volume three, Our '300th Birthday Edition' of our Brandy Bible being produced especially for the cooler months. We have over fifty brandies on the bar from classic Cognac and Armagnac through to some of the best Spanish brandies around. We have fruit brandies with the most famous being our English Farm Cider brandies from Somerset. We also have Pomace Brandy from classic Italian Grappa to interesting Mallorcan and Spanish alternatives.
There is nothing better than a walk around a crisp, cold Shakerley Mere before coming to the Three Greyhounds Inn for a Coffee and a little nip of brandy. If you find brandy too harsh then try one of our Spanish brandies which are aged in sherry barrels and have a 'sweeter' more palatable finish.
Brandy is a great after dinner drink too and the brandy 'bible' not only gives you a brief history but also lists all the brandies on the bar with their varying prices making it an ideal accompaniment to our cheese list.
We look forward to warming you up here at the Three Greyhounds Inn